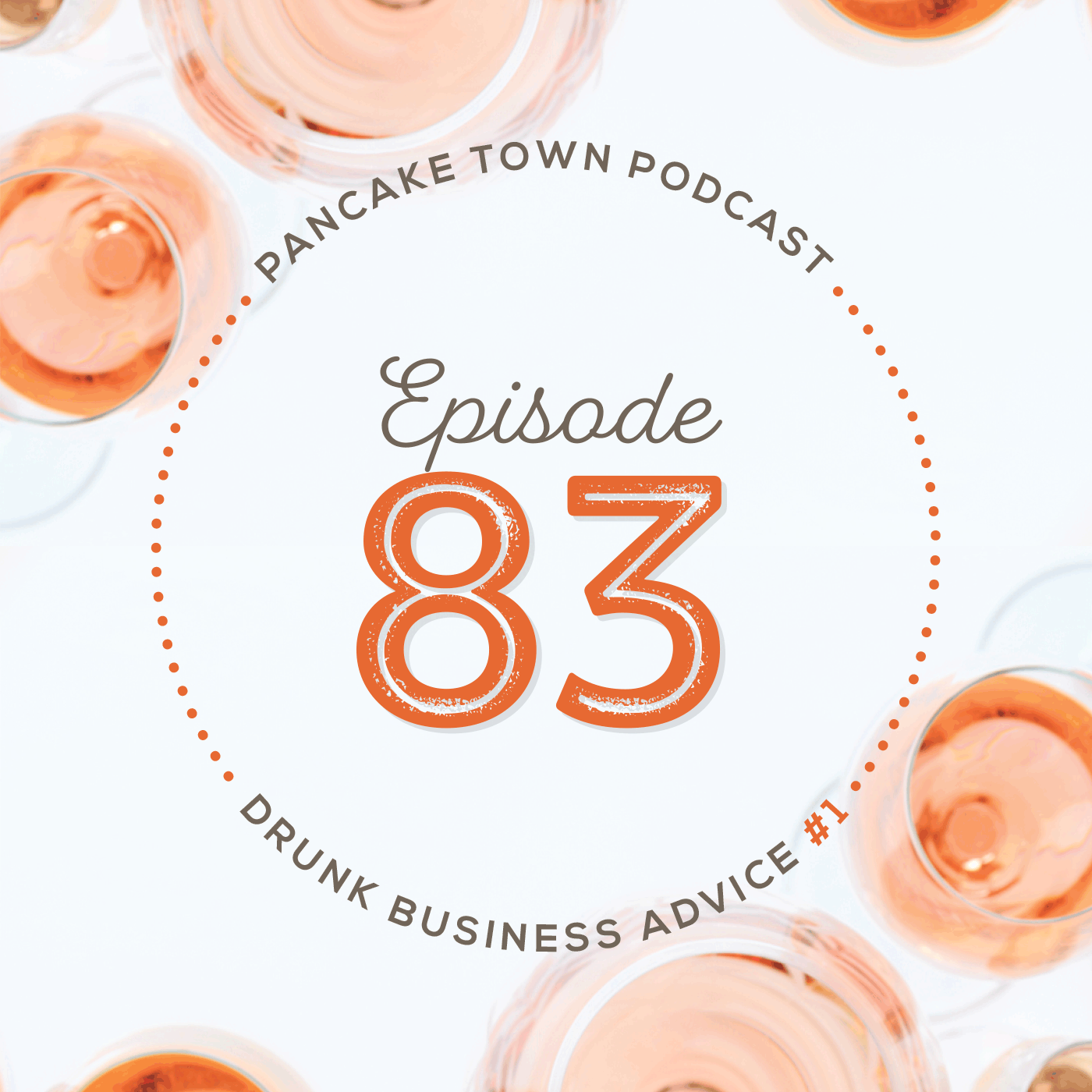 In this, the very first Drunk Business Advice episode, Emily and Michelle give Pancake Town listeners their best *intoxicated* answers to questions about business.  They (try to) help a jewelry designer & stay-at-home mom with prioritizing her revenue streams, they (attempt to) answer the age old problem of finding a work/life balance, and they (eloquently) share their top financial investments.
Have a business question you want us to (drunk) answer?
If you'd like to submit a question (or questions) for our next Drunk Business Advice episode, please send them to us at pancaketownpodcast@gmail.com!